Discover the suite of multiple products for your lead generation.
Unlimited access to every tool needed to run and grow your function at scale.
Find more leads and build relationships
Find new leads, engage with visitors and build relationships.
Unlimited access to all products
Unlimited access to generate more leads without limit.
Discover the all-in-one suite of Good GrowthIN products
Email, phone & social media extractor from a list of websites
You can upload a list of domains and extracts emails, social media URLs, and usernames (Facebook, Twitter, etc.), phone numbers on all pages of each website. A report is available to download as Excel once all the emails are extracted. This is the best solution to extract all emails from a list of websites (companies).
Find emails from first name, last name and company name
Upload a CSV with this information: first name, last name, and company name (or domain). Once you upload the data, the tool will try to find the email of each contact from the email format (for example, first.last@company.com). Perfect for finding new prospects's emails from a list of business data or nurture existing ones.
Daily registered domains with leads information
Daily dump of all domains created on the Internet, that's mean all new companies. You will get around +100K leads of new domains created each day with location, phone numbers, emails, domains, registered date, and more. It's perfect for capturing new companies created on the Internet and generate new leads from it by selling SEO, marketing services, WordPress websites, development or content creation, etc.
Sales sequence (cadence) / newsletter campaigns with unlimited emails to send
A simple software to create emailing or sequence campaigns. Create your custom newsletters or cold emails (send emails until recipients reply) by adding their own SMTP provider and IMAP. Track opens, clicks, bounce, unsubscribe, replies and create nice emailing campaigns with online editor in plain text or HTML. Power your emailing campaigns at scale with high volume.
API to prevent fake emails registration on your service
Each time someone registers to your service, ping this API to verify if the email is correct and not a disposable email to prevent fake registration.
Extract B2B emails from B2B social media and build targeted lists
Extract emails and contacts from B2B social media. Find new leads in one click and create targeted lists. Find leads based on job title, location, country, industry, and company size.
Enrichment data software to find new leads (emails)
Find leads from a list of companies or domains. Generate business leads for your Sales team and candidate leads for your Recruitment team. Generate new leads to prospect and build relationships via cold email. Find emails and leads information. Export leads directly to Excel with business data.
From finding emails, enriching your data to sending emails, we offer you multiple software to generate leads and help you grow your business.
The best prospecting suite in Unlimited access!
---
The perfect growthkit to get more leads
It's simple to get started, just register and try the trial on each product.
With the Growth plan you will get Unlimited access to the platform and all the products we offer without any limit.
START FREE TRIAL
All online
Use all the products online in unlimited access.
Grow your business
Our products are designed to help you accelerate your growth function.
Multi-features
Our suite covers most of the part of lead generation process such as emailing, and data enrichment.
Unlimited users
Add your teammates and work together on all the products.
Pricing plans
Access in Unlimited
---
Our plans have everything you need to move your business to the next level. No hidden fees.
Available period(s):
Monthly
Each 3 months
Yearly
Available currencie(s):
INR (₹)
USD ($)
Start using Good GrowthIN for free, and when you fall in love with our product, you can decide to upgrade to the Growth plan.
Not sure what's best for you?
Registration is free and secured, so you can try the products for free and upgrade to growth plan later.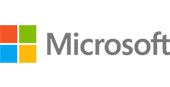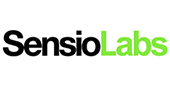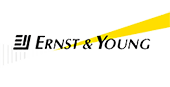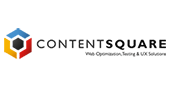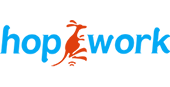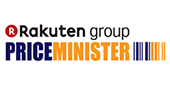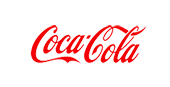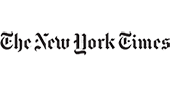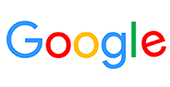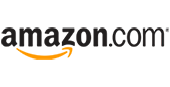 They love us
+10,000 businesses
Follow over 10,000 businesses in the world using our products on a daily basis.

Our product is used by thousands of companies and help them daily.
START FREE TRIAL
Frequently Asked Questions
Want to know more about our product?